Carbon Footprint
The Claremorris Carbon Footprint is currently estimated at 28,150 Metric Tonnes CO2/Year
Target Reduction
It is envisaged that the cwdec will be a key contributor of Carbon reduction in Claremorris and the Western District.

Technology
The Co-Operative have worked to position itself in the front of technology development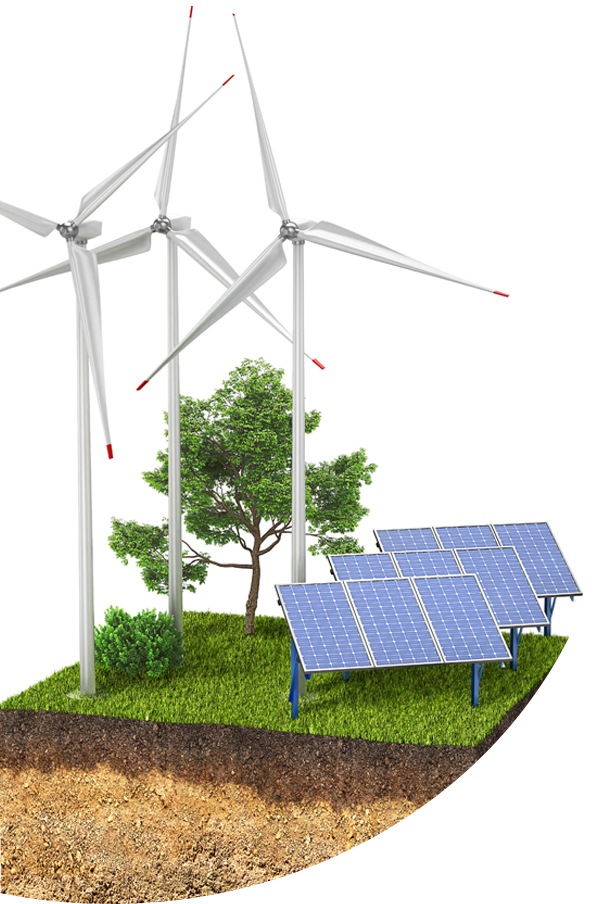 Power to the people: is community energy the way forward?
Claremorris and Western District Energy
Co-Operative was founded in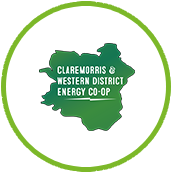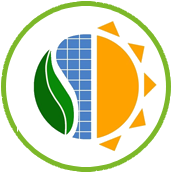 GENCOMM seeks to develop 3
community-scale renewable energy pilot
The proposed demonstration project is
developed to give a cost-effective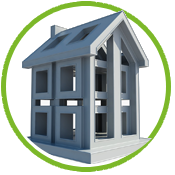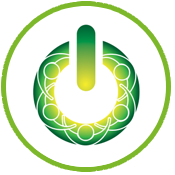 Community Power Energy Supply
is Irelands first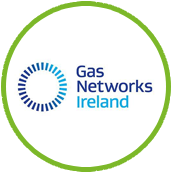 In 2016, Claremorris and Western
District Co-Op win Innovation Award,
Claremorris and Western District Energy Co-Operative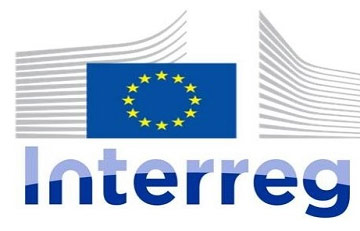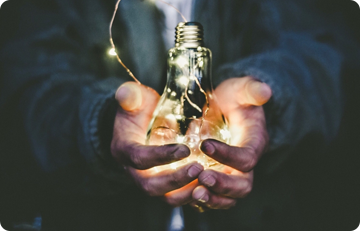 3D Planning Model
Visualise Before You Realise
Claremorris Energy Co-Op successfully received planning, partnering with Mayo County Council for two 5MWe 100% community owned solar site and successfully winning RESS1 as the first of one 100% community owned sites in Ireland. Presently, Claremorris Energy Co-Op have worked with 13 other counties in Ireland to promote renewable energy through solar, successfully bringing another 9 energy co-op through the connection to grid process and ready for RESS2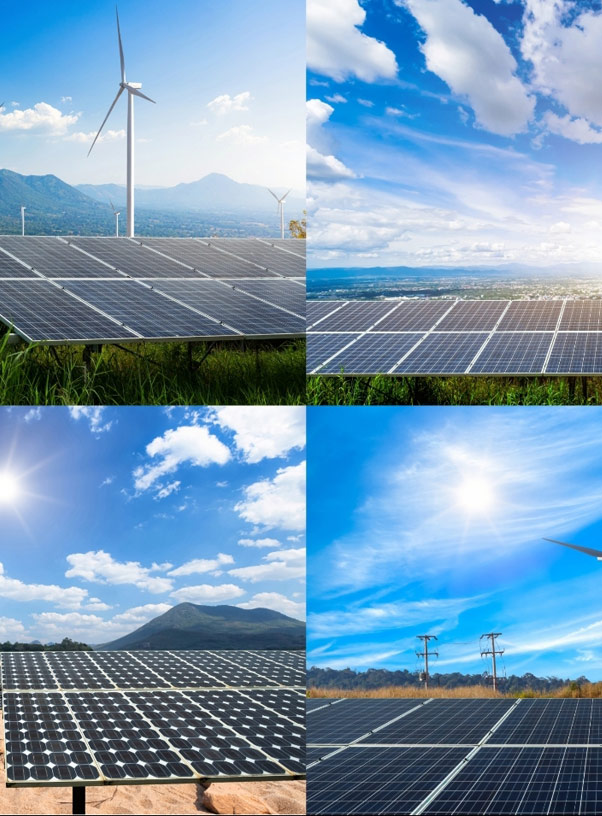 Mayo county council haveexpress their support for the proposed solar PV farm in Clare, Claremorris
They are particularly supportive of the fact that this project is being developed by the local energy co-operative and the Council together.
Ireland has excellent renewable energy potential. The opportunity for renewable energy generation, particularly solar electricity is only beginning here. Community led renewable energy projects are also only beginning to be recognised in Irish policy as something worth supporting.
There are great opportunities to structure and develop projects so that they not only contribute to a clean and secure energy supply, but also build rural resilience and local economies in the process. Partnerships between local authorities, local communities and energy co-operatives will be essential to ensuring the benefits of renewable energy generation are shared and distributed fairly, and to ensure that we all, adequately respond to the urgent need to decarbonise our communities.